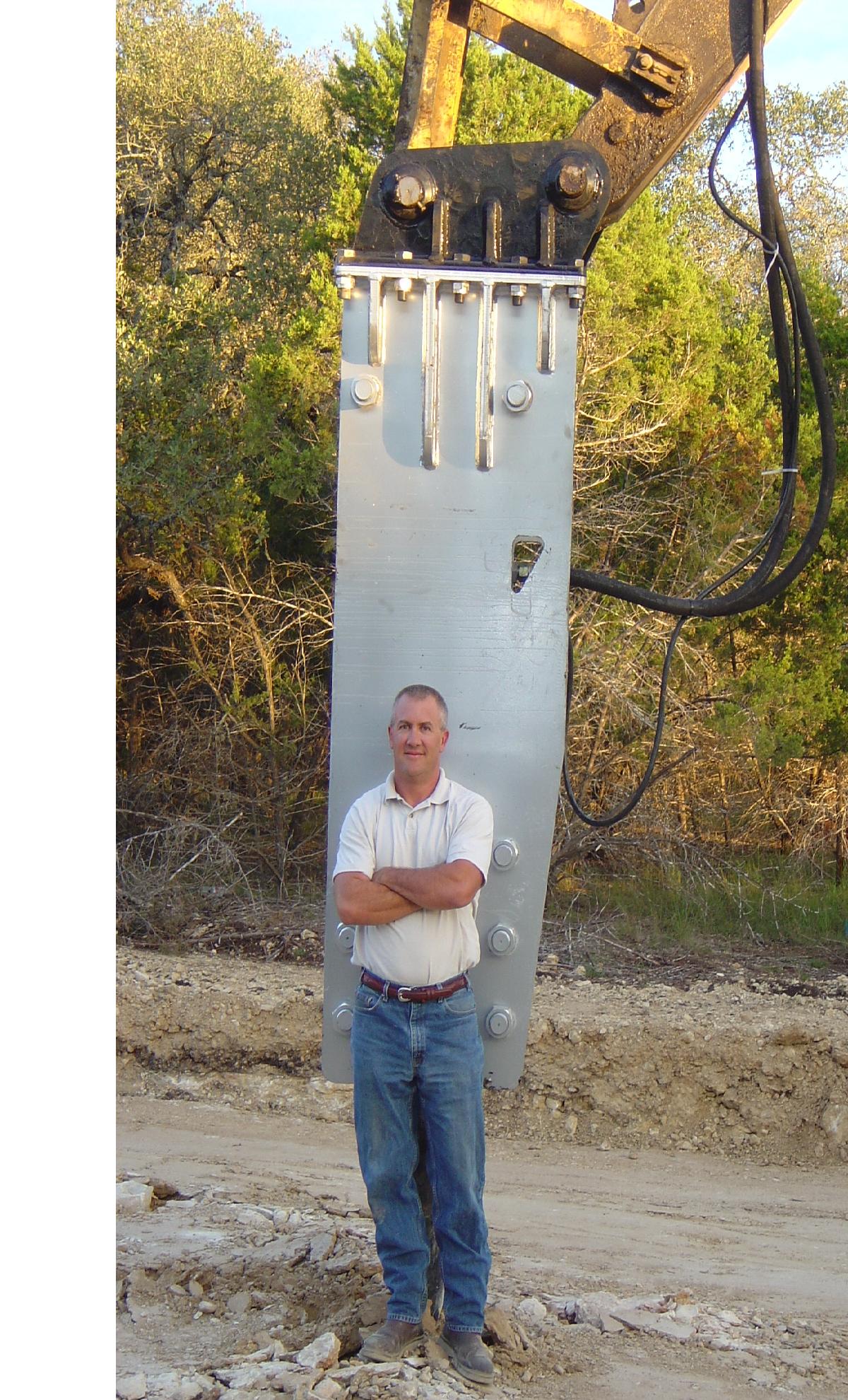 Due to its simple, effective design this is the most productive hydraulic hammer on the market. And not just productive, but also very affordable to purchase and maintain. The amazing part is that it also has 2 - 4 times the warranty of most hammers with parts covered that other manufactures wouldn't dare. We offer a 2 Year Warranty with the only parts not covered are the chisel, bushings, and retainer pins.

No wet kit? No Problem! We install new wet kits on your new or used backhoe or excavator. We also have hose kits for your backhoe that will help reduce hydraulic oil temperature when you operate a breaker.

We also have very good prices on chisels to fit you existing hammers.

Please give me a call and I will be glad to talk to you about these prices and answer any questions.